Nobildonne relais
sleep under a skyful of frescos
In the centre of Baroque Rome, of fashion, of the dolce vita, a palazzo that once belonged to the Roman nobility looks forward to welcoming you. Choose the Suite you prefer among Paolina Borghese, Donna Olimpia Pamphilj, Beatrice Cenci and Lucrezia Borgia. Experience a unique awakening, under a skyful of frescos and mosaics.
The first pearl that the Nobildonne Relais offers its guests is its unique location, at No. 35 on Via della Fontanella di Borghese, in the heart of the renowned "ansa barocca" – the bend in the Tiber that plays host to the greatest masterpieces built during the golden age of modern Rome, between the 16th and 18th centuries.
Every detail encapsulates history and beauty, from the generous dimensions of the spaces, to the frescoed ceilings,
and from the mosaic floors to the exquisitely designed furnishings and fabrics.
Every detail has been conceived to ensure you enjoy a holiday that's all about luxury and comfort.
The four Noblewomen
Tailor-made services
we customize your stay according to your needs
In the heart of Baroque Rome, between Piazza di Spagna and Via dei Condotti, Nobildonne Relais welcomes you in a noble palace with charming rooms perfectly preserved, with richly frescoed ceilings and precious Venetian mosaic floors.

There are numerous comforts to make your stay even more exclusive and unforgettable: the large representative hall where you can spend pleasant moments of relaxation, free high-speed Wi-Fi is available in all areas, Chrome-cast reader to connect phone or tablet to the TV screen and our staff always available to answer your questions and help you live Rome in the best possible way, giving advice and assisting in booking rental vehicles, museums, exhibitions, shows and restaurants.

In addition, all our suites feature a minibar, a Nespresso coffee machine, a kettle with a selection of teas and herbal teas, a flat-screen satellite TV, air condition and a private bathroom with a shower, free toiletries and a hairdryer.
Customized services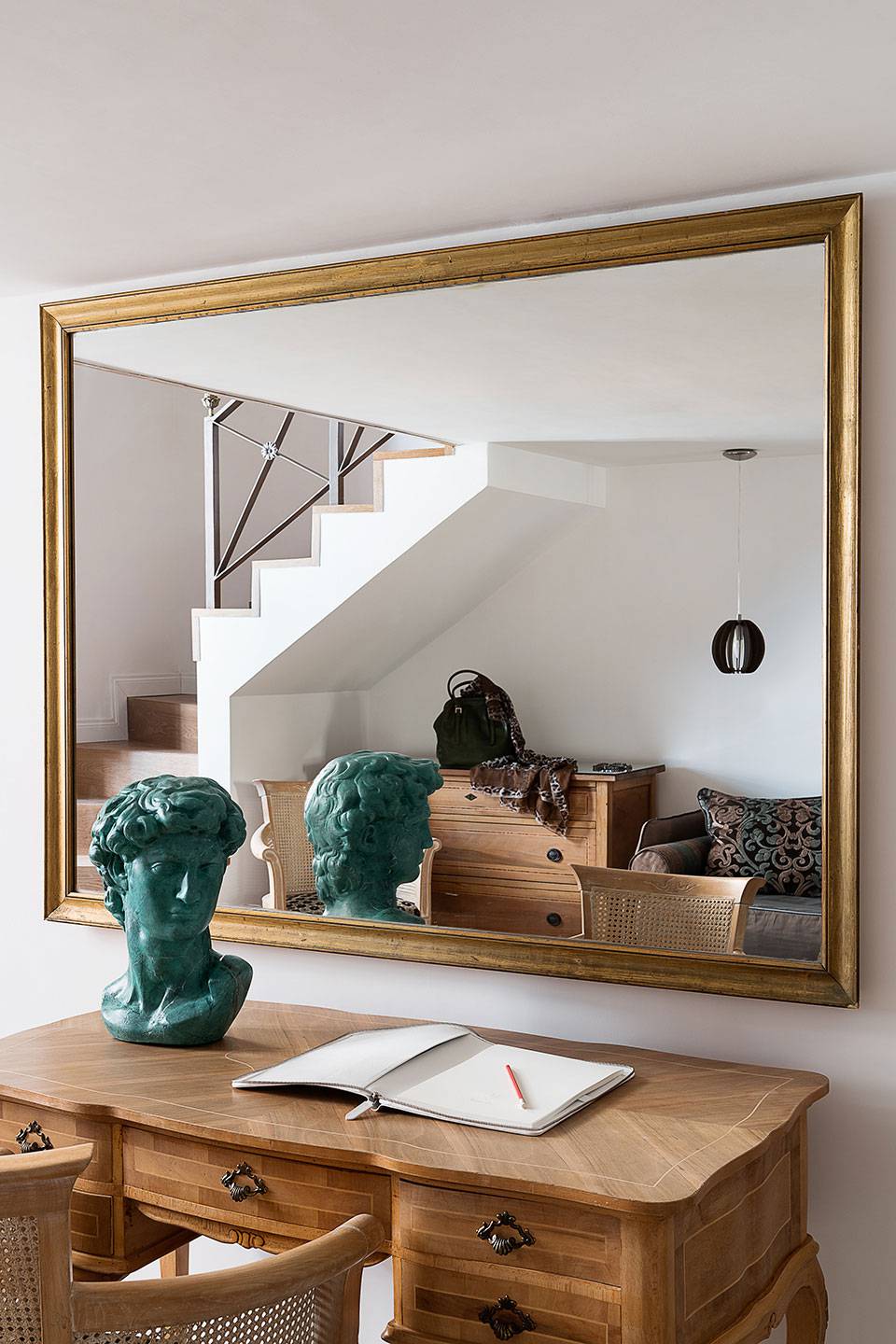 THE STYLE OF NOBILDONNE RELAIS
THROUGH THE PICTURES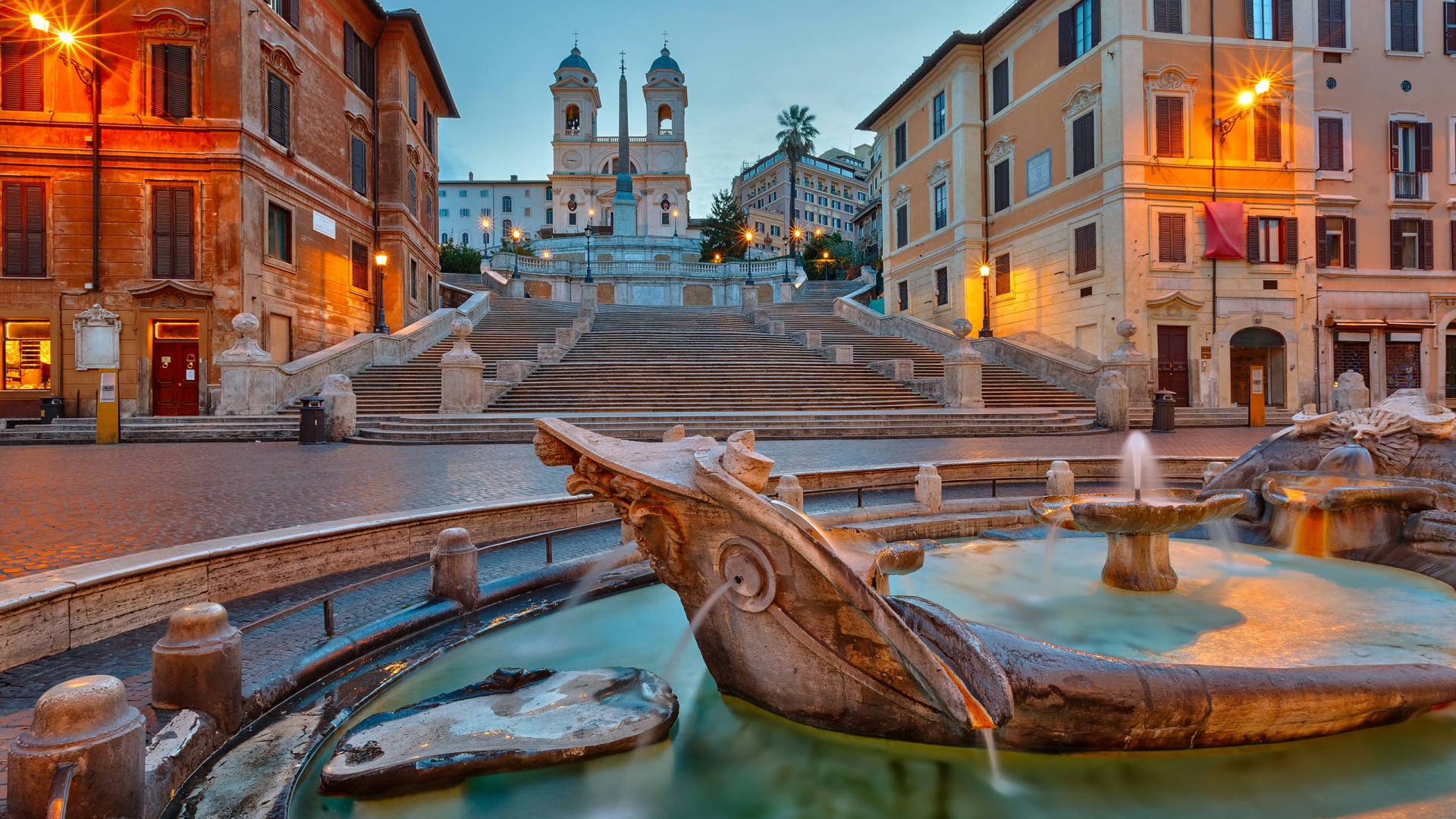 An extraordinary location
The Palazzo del Marchese Mereghi, which houses the Nobildonne Relais, is just a stone's throw from the Spanish Steps, and from the designer boutiques on Via dei Condotti, the imperial remains of the Ara Pacis and the finest artisanal ice cream in Piazza in Lucina. The discovery of the centre of Rome starts from the Nobildonne Relais.
Our Contacts
Nobildonne Relais
Via della Fontanella di Borghese, 35
00186 – Rome – Italy

+39 06 45433804
+39 329 4041452

info@nobildonnerelais.com
Who we are
The Nobildonne Relais is based on a concept by Stefano and Alessia, two Roman architects who can tap into a wealth of experience in dealing with buildings in the hospitality sector. This restoration project was pursued with passion and professionalism, so that guests staying at the Nobildonne Relais can now enjoy a truly unforgettable experience.
Find out more about us